Old phones often show a decline in battery life and performance. No matter how many times you restart your iPhone, the old life will definitely take a toll on its performance. Over time, the Li-ion batteries seem to decrease their charge holding capacity. That's why you'll need to get a battery replacement sooner or later if you want to restore the original speed and battery life of your iPhone. Here is how you can see if your iPhone needs a battery replacement or not.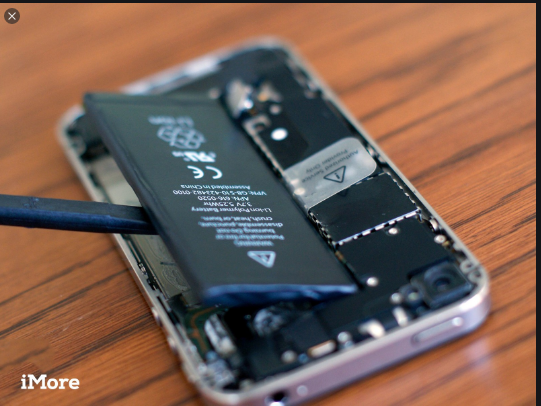 A Swollen Battery Some batteries start swilling, and eventually outgrow the back case of your iPhone. If this is the case with your battery too, then you should get the battery replaced right away. This way, the swollen battery can be securely disposed of. Never try to poke point thing into a swollen battery it can cause the battery to fire up pretty quickly. So, replace the swollen battery right away. Surprise Shut-Downs Usually, the calibration issue with your battery can cause your phone to shut down unexpectedly when you still have a lot of battery left. First, you can try re-calibrating your phone. First, let the iPhone shut down, then plug in the charger and let it reach 100 percent battery. After this, you can press the power and home (or one of the volume buttons on iPhone X and later models) and release them when the apple logo shows up. This will perform a soft reset on your iPhone, and will re-calibrate its battery. However, if a soft reset doesn't seem to help the cause, then you might need to get the battery replaced. These were some ways to detect a faulty battery. Remember that a faulty battery can allow down the phone on purpose to retain the needed battery life. Replacing the battery can restore its original speed. Also, visit
https://www.naijatechguide.com/2020/01/iphone-battery-review.html
for more information on this topic.